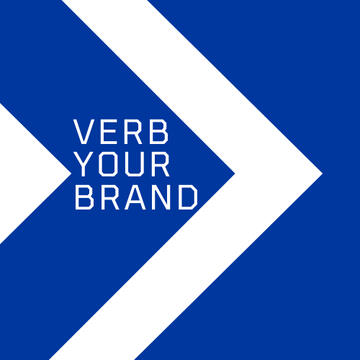 Create progressive brands for the new age buyers
Give your brand the much needed momentum to grow. 🚀
What's Verb Your Brand?
Verb Your Brand (VYB) is a no-nonsense,
no-jargon, biased for action and
customer experience driven marketing partner to deliver the momentum to your brand and business.
Your customers and buyers are not making their purchase decisions the way they used to in 2019 or 2020. They are evolving faster than you imagine.Businesses of all sizes, across the globe are struggling to keep up with the pace with this changing customer behavior and match-up to their expectations.Verb Your Brand is built on this premise.
Done for + you approach.
No more black-box approach where brand and business owners don't have access to strategic and creative thinking process.We believe in collaborative effort and transparent processes.You get access to live documents to collaborate with the team working on the project.
Time-bound projects.
Our only motivation is to optimize your time to value.What does that mean, you ask?We want to onboard you, understand and get to the bottom of the challenge, and start delivering solutions which add value to your business (read grow), in as little time as possible.We believe time-bound nature of association lends the sense of urgency and helps prioritize what needs to be done.
Areas of impact
Verb Your Brands' core strength is to help your brand deliver the best customer experience across all communication touchpoints. In our experience, this singular focus impacts all the other aspects of your business.
Customer experience management
We understand for a fast-growing brand like yours, there are multiple moving parts with a high RPM.This often leads to incoherent or broken customer experience. This can be as small as a different images on the display ad and its landing page, or as big as wrong segmentation in the CRM leading to wrong communication.You are not alone! The biggest of the brands have glitched.We are purpose built for this specific solution.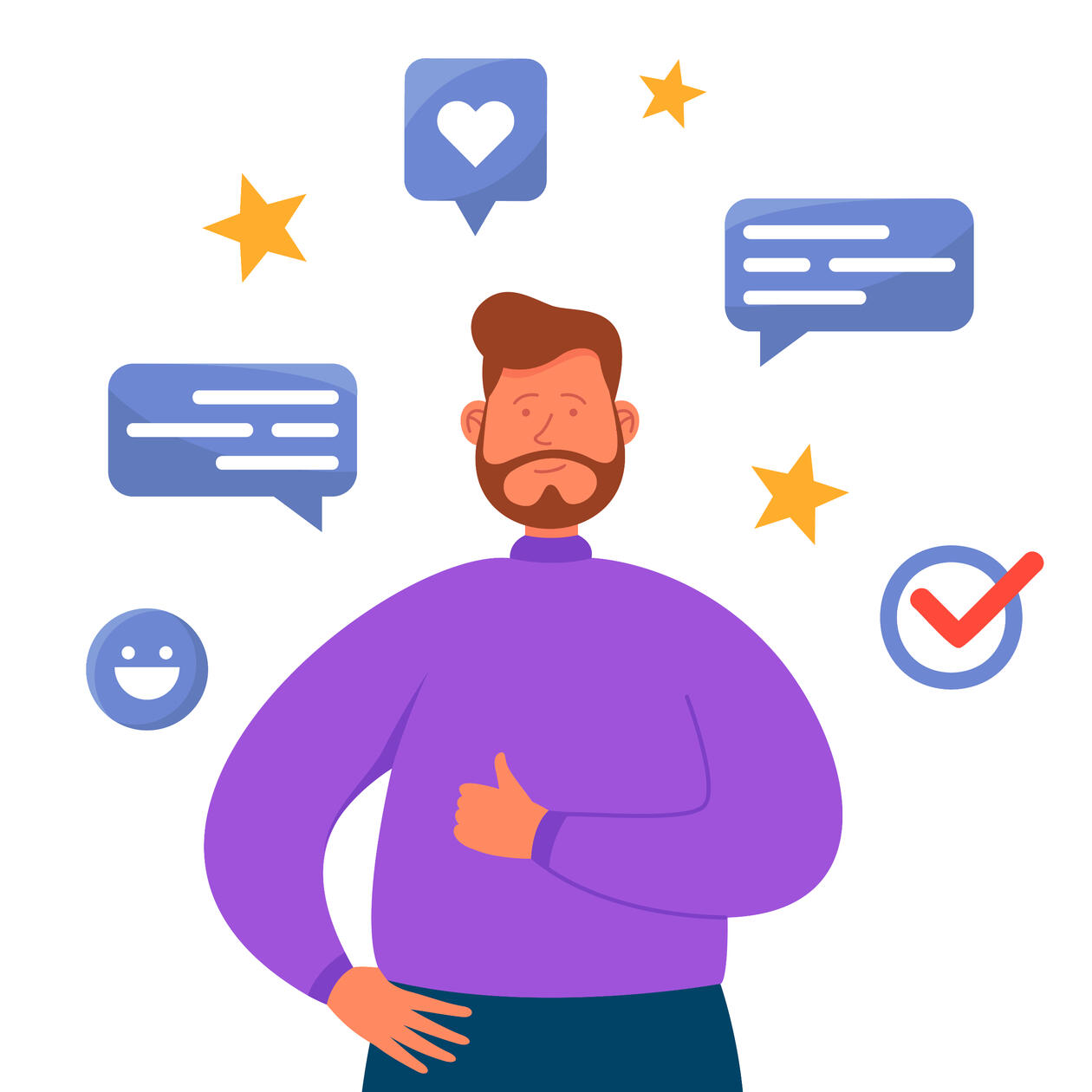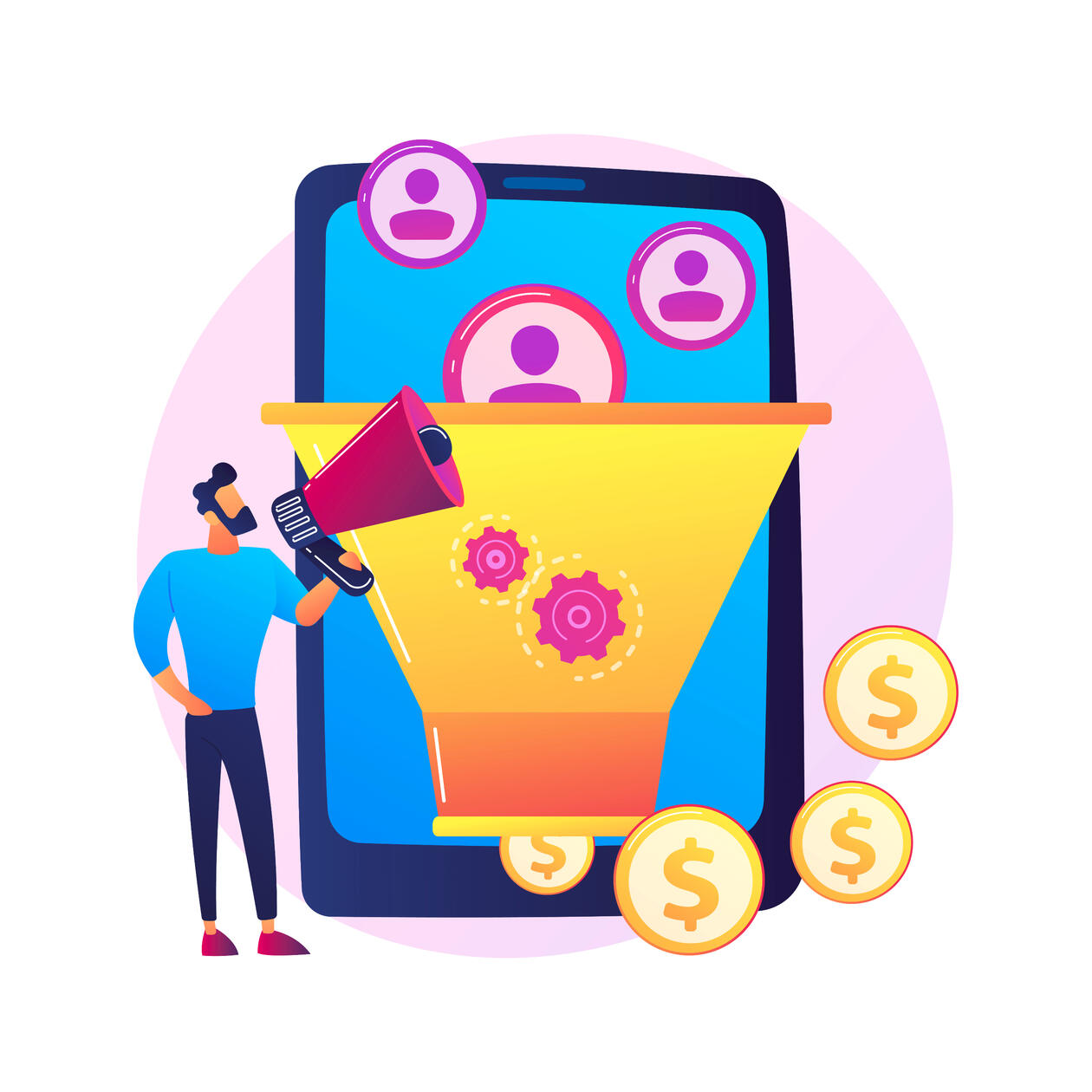 Full funnel content strategy
Yes, we know what that means.Our focus is not just on the content that is highly visible on your social media, but on the boring parts. Well, especially on the boring parts.Emails, SMSes, WhatsApp messages, app-notification, browser push-notifications, eBooks, long form articles (2000 words+), and much more.All the content is created with the clear purpose of delivering consistent messaging across all platforms.
Strategic consulting
Our cumulative experience of over 150 years in the communications, customer-insights, and marketing space across almost all the business segments, has given us a unique advantage - perspective.We are as adept at thinking customer-first, as we are about the employee-engagement, or sales enablement, or the business strategy itself.We work closely with you and your existing marketing partners to deep-dive on specific strategic gaps or challenges in areas of sales, marketing, teams, and employee engagement.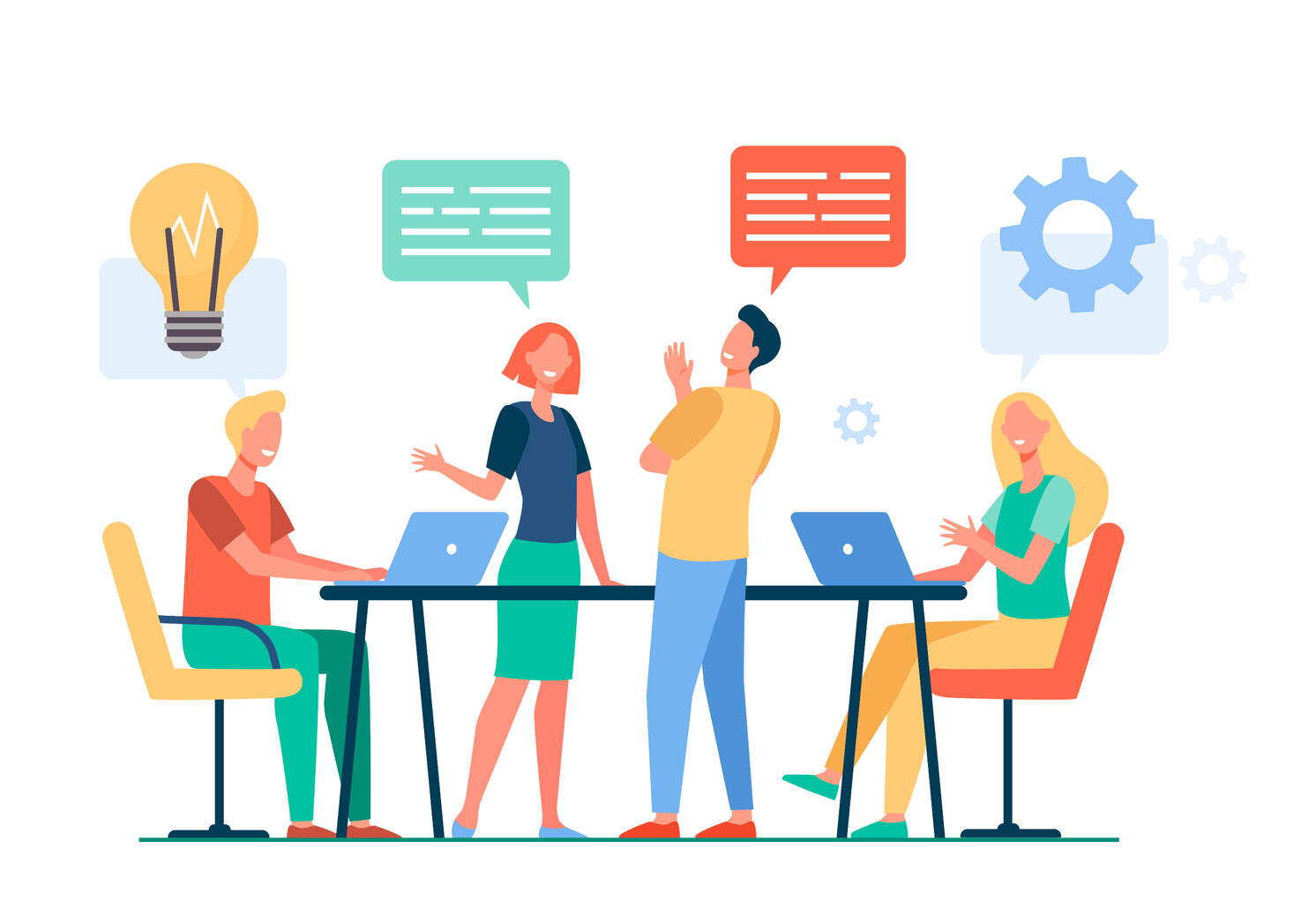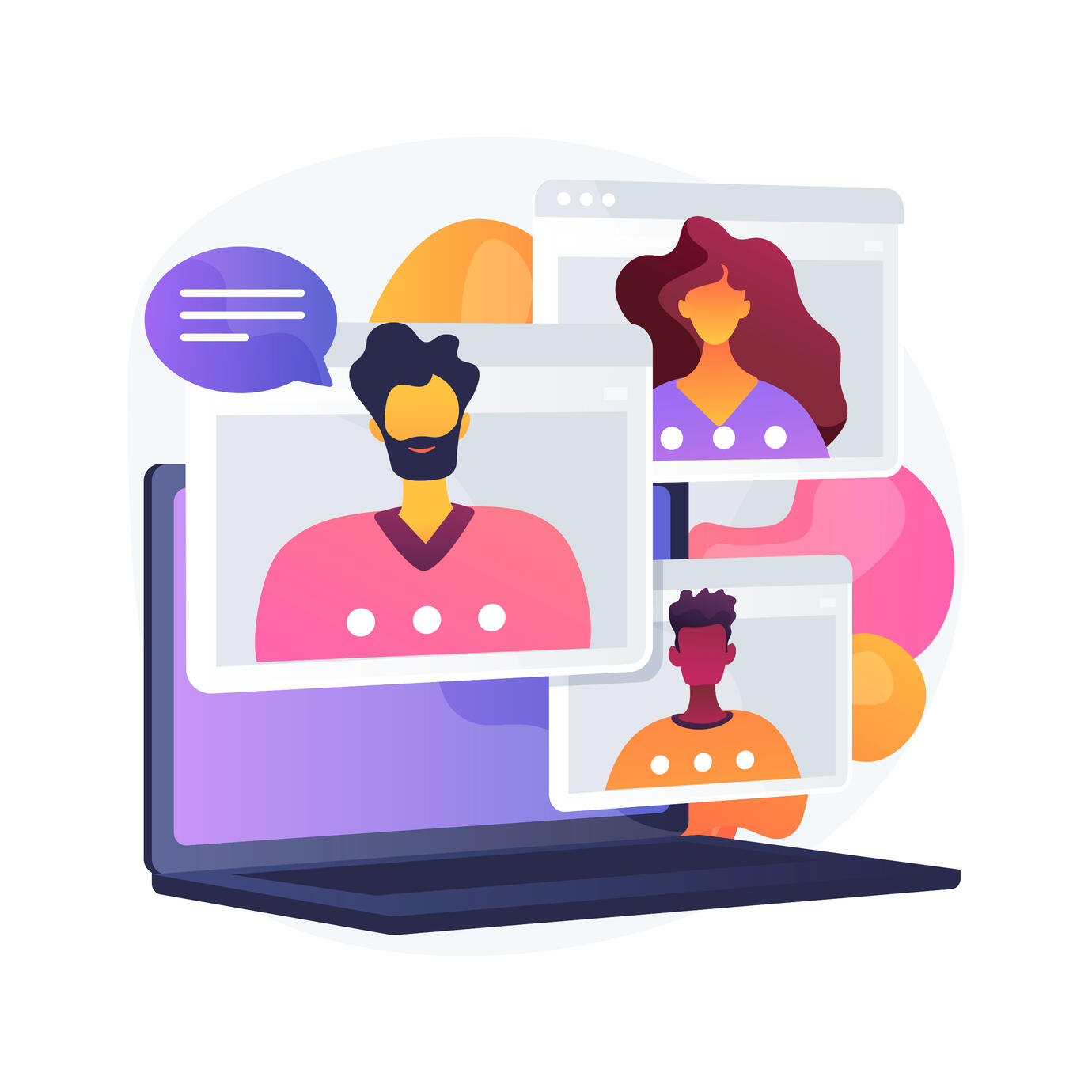 Leadership counsel
If you are the founder, or a senior leader in a fast growing business or a large enterprise, it can get daunting with all the decisions you have to make, and ideas you have to think and bring to the table.We work with you in 100% confidence and confidential arrangement to act your sounding board and personal advisor. Think of us as your 'team friday' for all things marketing.If you wish to schedule a no-obligations, discovery call with us, please fill the form below.
Supercharge your brand!
If you have come this far on the page, something surely has got your interest!Reach out to us today to give your brand the momentum it deserves.You will hear from us within 24 hours.
© Verb Your Brand. All rights reserved.
Thank you for reaching out to us!
You have taken the first step to supercharge your brand, and we couldn't be happier!Sit back and someone will reach out to you within 24 hours!